Main content starts here, tab to start navigating
Hours & Location
100 S Grand Ave,
Los Angeles, CA 90012
(213) 349-8585

HOURS
Sunday - Thursday: 11 AM – 7 PM
Friday - Saturday: 11 AM – 11 PM
Sunday Brunch: 11 AM – 3 PM
Agua Viva will remain open until 9 PM on Valentine's Day, February 14th.
TEAM
Stephanie De Los Santos – Head Chef
Savannah Thomas – General Manager
PARKING
Non-hotel guests may valet park to visit the restaurants. Restaurant parking is $20 for up to 4 hours, then $5.50 for every additional 15 minutes with a max of $55 per day. Valet Parking is located on 1st Street between Grand Avenue and Olive Street.
Agua Viva is one of the flagship restaurants in Chef José Andrés's collection at Conrad Los Angeles. At this chic rooftop restaurant, Chef Andrés effortlessly weaves vibrant global flavors, all while paying homage to his home country of Spain.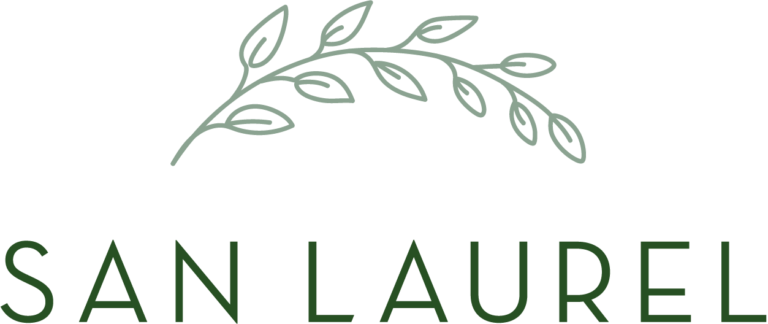 Discover José Andrés' other dining destination at Conrad Los Angeles – San Laurel – California farmer's markets meet modern Spain at this signature dining experience.